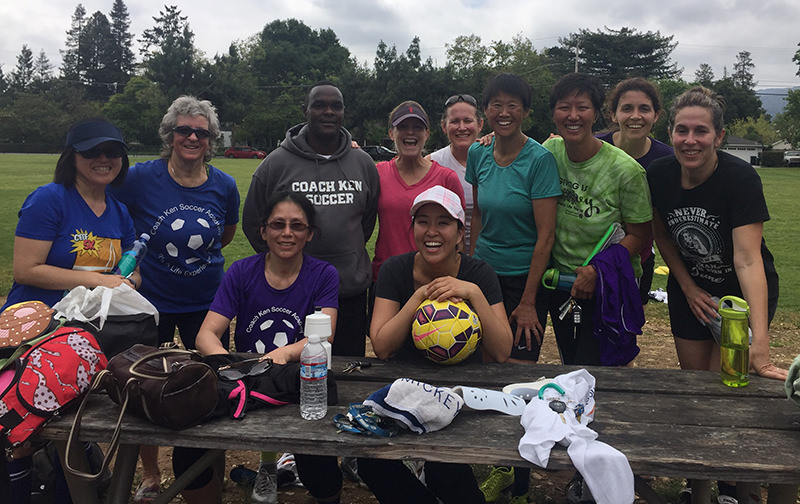 This program provides an innovative way for women to learn and play the game of soccer while achieving their fitness goals in a fun, social environment, among friends. Beginners and former players who are looking to rejoin and enjoy the game are welcome.
Location: Heritage Oaks Park
Activity Code: 430929-01
Ages: 18+yrs
Dates: Thu 4/19-6/7, 9:30am-10:45am
Fee: Residents $162, All Others $192
Sign up here
Shin guards are mandatory. Water is recommended.